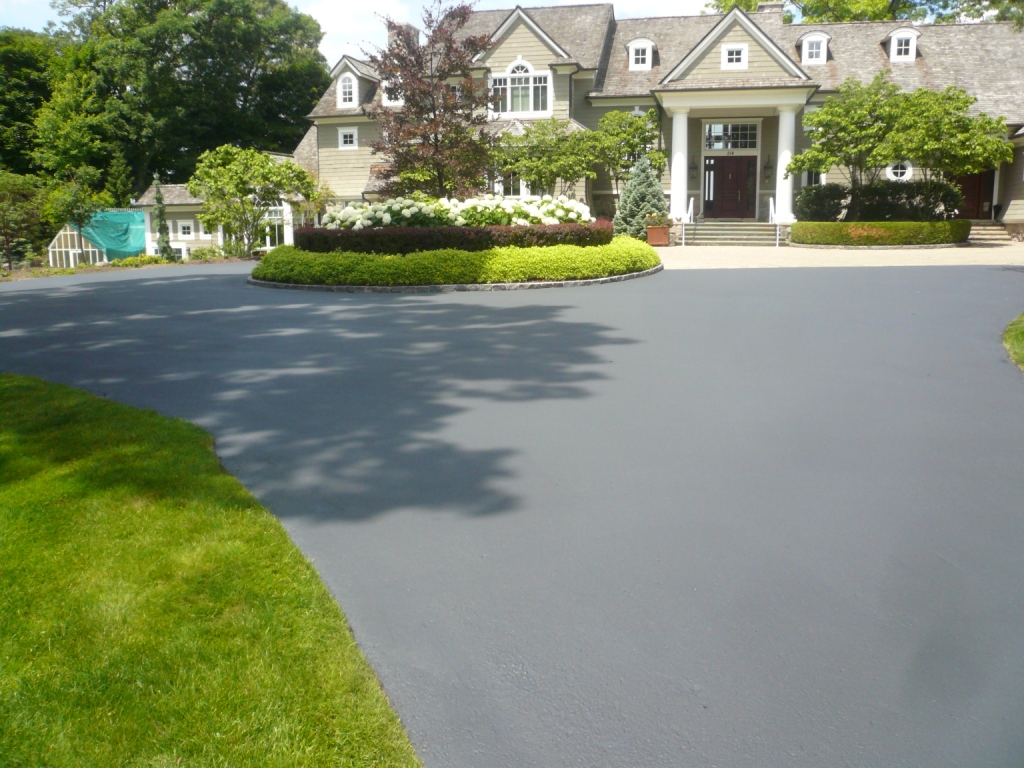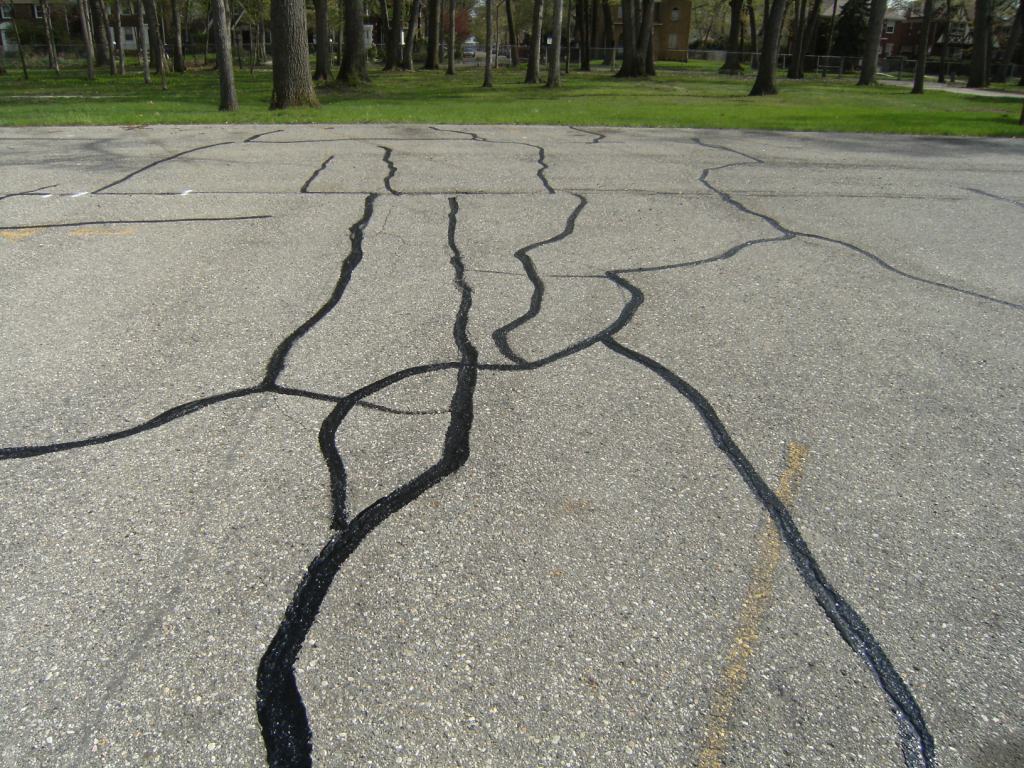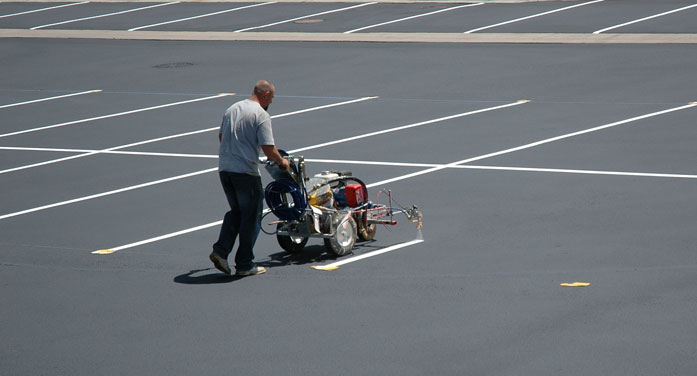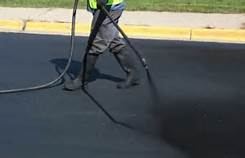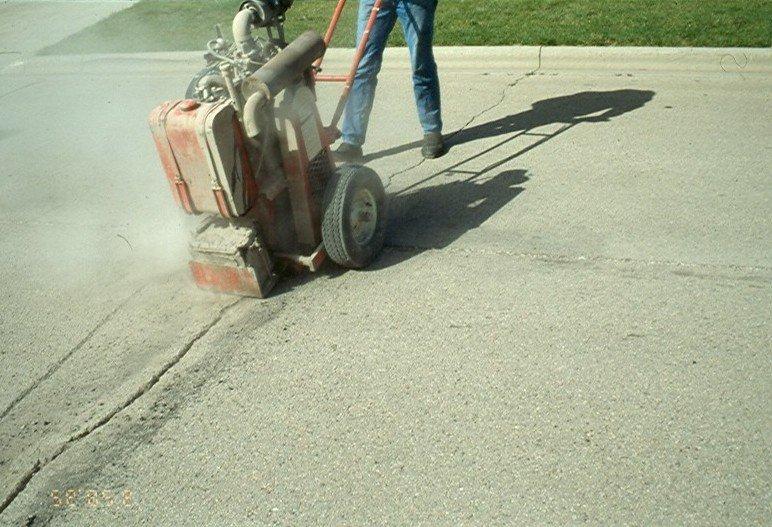 Asphalt Sealcoating and Maintenance
Sealcoating is an economical way to increase curb appeal and increase the property value. In addition, a well maintained pavement surface is safer and less costly to maintain in the long run.
Hot Rubber Crack Fill is critical to the longevity of your asphalt. This process will help prevent premature asphalt failure by properly filling cracks to prevent water from penetrating the asphalt.
Power Crack Routing is an aggressive way to seal large cracks. This method will prolong the life of the asphalt without total replacement.
Parking lot striping is a safe and effective way to control traffic flow on your property. We can re-stripe the existing layout, or with approval a new layout can be done to improve current traffic flows. We can also paint any obstacles in your lot such as parking blocks, light posts, bollard poles, and curb lines to ensure visibility.