To have a DIVERSIFIED ASPHALT & CONCRETE representative contact you please select the link below.
Request a Quote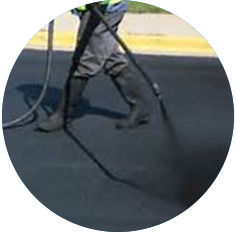 Asphalt Sealcoating
Sealcoating
Hot Rubber Crack Fill
Crack Routing & Sealing
Striping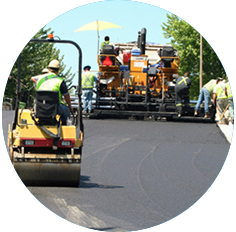 Asphalt Paving and Repair
New Construction
Remove and Replace
Resurfacing
Patchwork
Catch Basins
Pothole Repair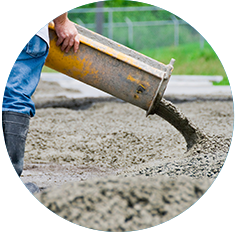 Concrete

Driveways
Walkways
Patios
Curb & Gutter
Slab Replacement
Catch Basins
Saw Cutting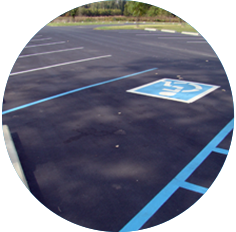 Parking Lot Maintenance
Bollard Post Installation
Parking Lot Signage
Parking Lot Sweeping
Dumpster Enclosures
Parking Block Installation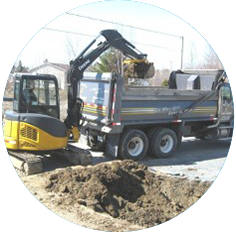 Site Work

Grading
Hauling
Excavation
Demolition
Site Clearing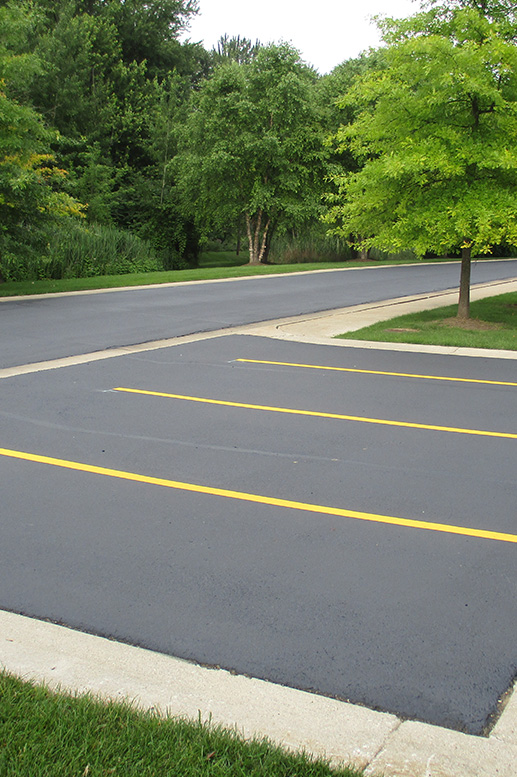 WHY HIRE

Well-maintained parking lots and driveways increase safety, property values, curb appeal, and overall enjoyment of your commercial or residential property. By utilizing the finest equipment, materials, and techniques available, our trained and uniformed professionals will provide you with outstanding results and peace of mind. We are a well-established company and fully stand behind our work.
Testimonials
Lorem Ipsum
Lorem ipsum dolor sit amet, consectetur adipiscing elit, sed do eiusmod tempor incididunt ut labore et dolore magna aliqua. Ut enim ad minim veniam, quis nostrud exercitation ullamco laboris nisi ut aliquip ex ea commodo consequat. Duis aute irure dolor in reprehenderit in voluptate velit esse cillum… Read more "Lorem Ipsum"
Lorem Ipsum, Lorem Ipsum Dolor