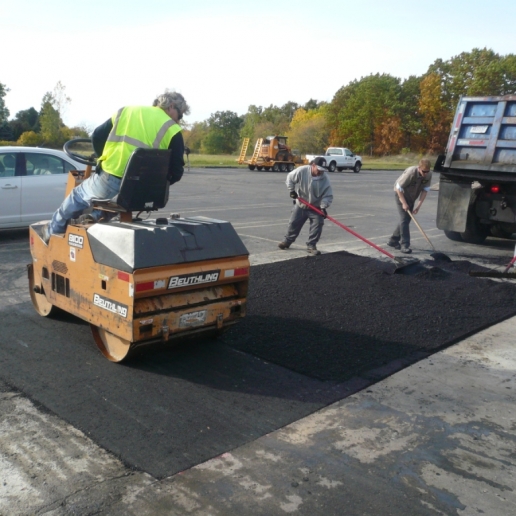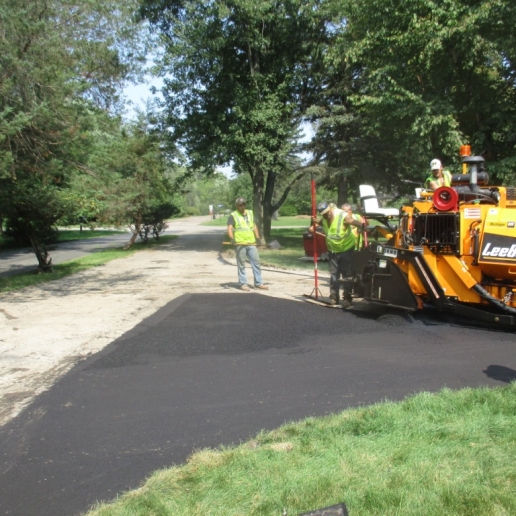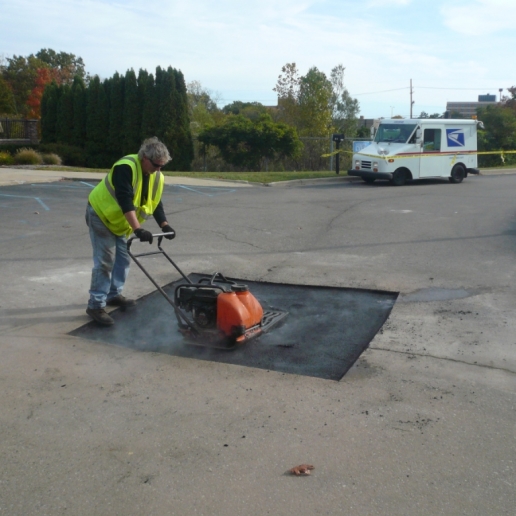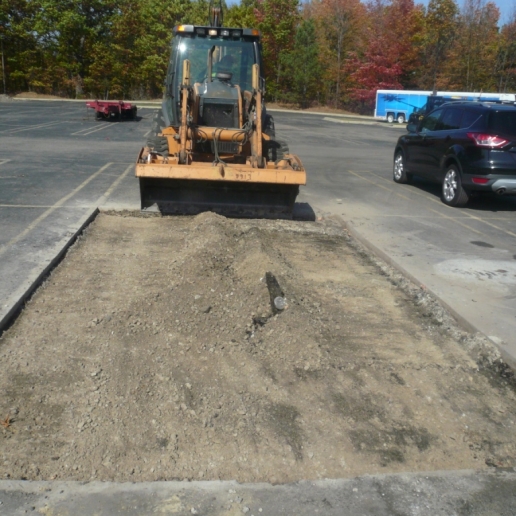 Asphalt Paving and Repair
Asphalt repairs allow you to target specific areas on your property that need attention without removing the entire surface. By repairing pavement failures as they occur, you increase the longevity of your asphalt surfaces.
If your asphalt pavement is beyond the point of repair or you are looking to add asphalt pavement to your property, our team of professionals can help. We provide a variety of resurfacing, removal & replacement, and new construction options that can work for your property. We will evaluate the site and come up with the best solution for your property and budget.
Winter, ground water and vehicle traffic can cause failure of catch basin and sanitary drainage structures within your pavement. Our team will inspect the structure and come up with a solution for repair. The repair options can be simple maintenance where there is no pavement removal needed to a complete rebuild of the entire structure.